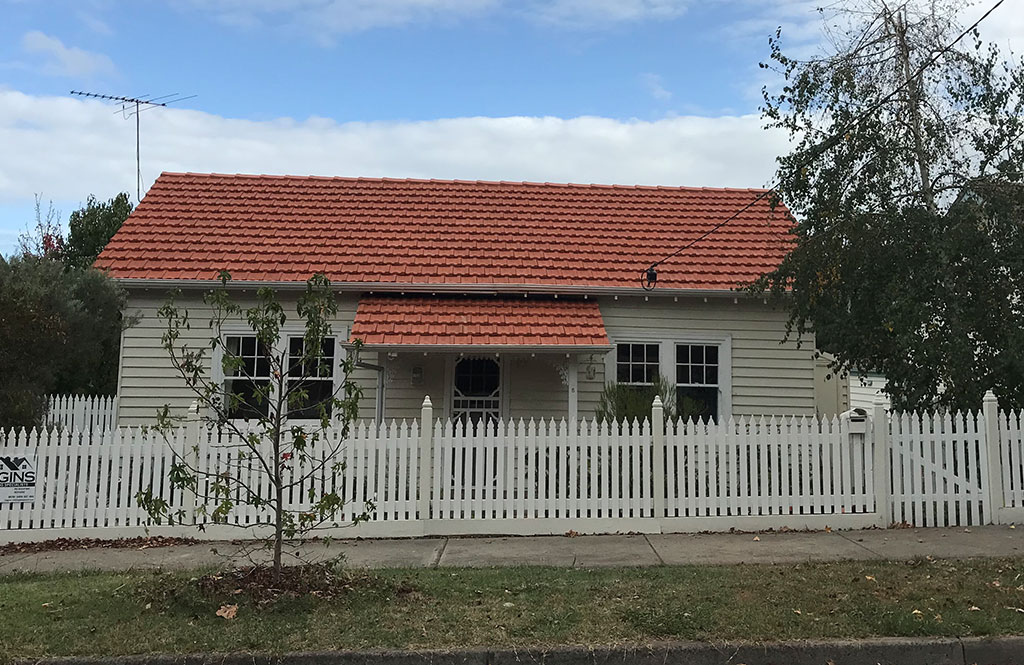 Roofing Preparations to Undergo In Time for Autumn
06 February 2023
Summer's haze is gone. Long leaves are falling, and rain is coming. Autumn is a wonderful season, and many enjoy preparing their houses. You may prepare your roof for autumn before winter. Autumn house upkeep is sometimes overlooked, especially in harsh weather locations in Australia.
This season also brings bugs, leaves, and leaks. They might worsen in winter if ignored. This blog discusses fall roofing issues and how to fix them before they worsen.
Clean Roof Gutters
Leaves and debris may jam drains over time. Rainwater overflowing gutters damage roofs, trim, and siding. Soggy leaves and precipitation can also loosen or collapse gutters. Keep your gutters clean in winter to avoid these issues and unexpected repairs. Even if your trees are barren, tidy them. Gutter screens or guards will prevent debris buildup before the autumn weather arrives.
Clean Up
As mentioned earlier, you must remove any extra leaves and other things like twigs and other roof and gutter buildup. Even little debris can contain moisture, rot, or mould, deteriorating your roof. With a clear roof, look for missing or cracked, curled, or frayed shingles. Check the vent stack, chimney, and skylight flashing for damage. Leaks usually start here. Before the rain comes, seal the flashing. Repairing it yourself may not always work.
Ventilation
In harsh Australian weather, roof leaks and excessive energy costs might result from poor attic ventilation. Your roof receives sunshine all day, warming your attic. Hot air condenses in roof soffits, ridges, and gables without vents, causing moisture damage and possibly mould or rot in roof supports. In higher elevations, heat may cause ice dams, which allow snow to flow through roofs.
Sort The Little Things
Do you avoid little roofing tasks? If you don't replace a missing roof tile or correct loose guttering, you may risk future problems. Late-year weather might accelerate roof concerns. Winds, rain, and cold can magnify any problems. Water freezing and expanding might enlarge a small fissure. Make sure you or a professional finishes any roofing repair you've been avoiding.
Pre-Autumn Checks
While it's still dry, inspect your roof. Finding problems sooner rather than later will save you time and trouble. If it's safe, you may check your roofline from ground level for damp spots, leaks, or cracks without entering the attic. If you have major roofing difficulties like moisture intrusion, you may see indications like decaying wood, mould, or bug infestations that suggest outside elements are getting inside your property. Hire a professional roofer to inspect. They will inspect your roof and utilise safety gear.
Upkeep
Routine maintenance is another option before autumn arrives. A roofer can also remove debris from flat or pitched roofs. If neglected, flat roofs can leak, but a skilled roofer can assess their condition and shingle and prescribe high-quality materials if needed.
Use A Roofer for Difficulties
Be proactive and prepare your roof for the season, but avoid DIY fixes. Higgins Roofing will assist you in deciding whether to repair or replace your roof. They'll evaluate. If you require work, it's important to find out early before a tiny issue becomes a major, expensive one. Therefore, a yearly examination is recommended. Ask your roofer about roof upkeep. Maintenance extends roof life. You'll also be safer in bad weather.