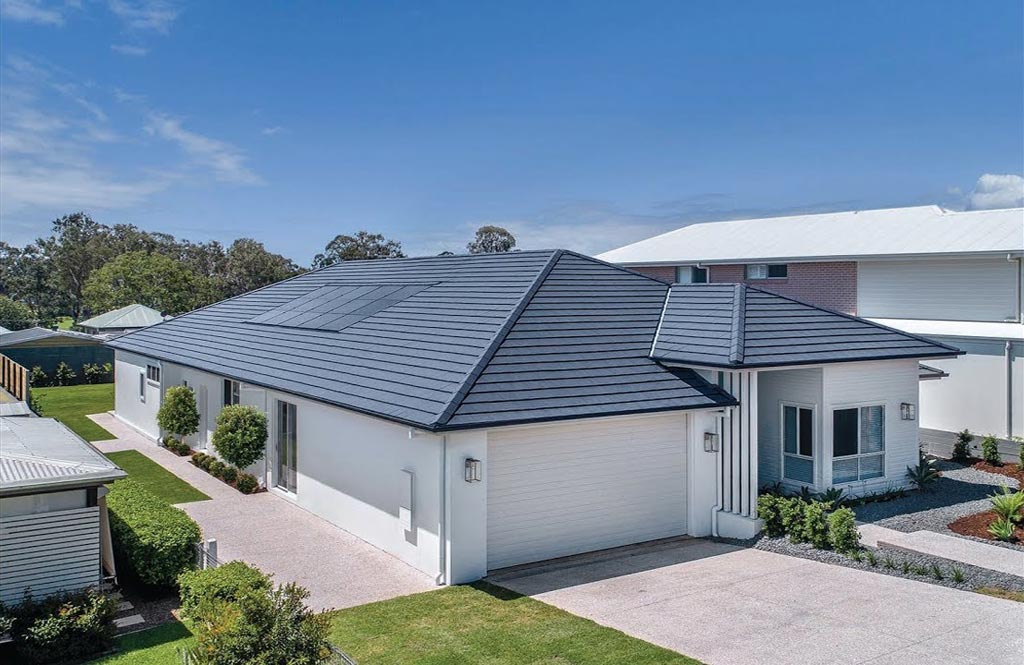 Roof Extension Ideas To Have This New Year 2023
09 January 2023
If you need to replace your current roof, you may be considering hiring a roofing contractor to assist you with this process. However, if you have another job to finish, now would be an excellent time to do it. If, for instance, the idea of having an addition to your roof constructed has never crossed your mind, you should consider doing so now. You should seriously consider having it carried out at the same time as you have your current roof replaced. These are a few reasons why you might want to address this topic with a roofing contractor when it comes to your home.
You Can Expand the Amount of Living Space in Your Home
One of the primary reasons why so many homeowners want to add dormer windows and other forms of dormer additions to their homes is so that they may take advantage of the additional headroom that these additions provide. If you are expanding your family and want to make sure that you have enough room for everyone, or if you feel as if your home is a little bit cramped, then a roof extension could be a good idea for you. If you are in the process of expanding your family and want to make sure that you have enough room for everyone, then you can click here.
You Can Play a Role in Keeping Your Roof Safe from the Elements
The fact that roof extensions may aid in the protection of your roof is unknown to a great number of individuals. Your roof will likely drain more effectively if, for instance, it has a steeper pitch. Because of this, you won't have to worry about water pooling on your roof, which may otherwise lead to problems like damage and leaks.
You Can Improve the Appearance of Your Roof If You Want to
It's possible that you're not very fond of the roof on your house right now, and you might be wondering whether or not you can replace it with something that would improve the kerb appeal of your property. Upgrading a newer roof from an older one may improve the overall aesthetic significantly. However, expanding your roof at the same time may help you add more dimension and attractiveness to your roof, making it a lot more unique, intriguing, and appealing than it would otherwise be. If you choose a reliable roofing contractor, they can assist you in designing a roof extension for your home that will make it look fantastic.
You Can Keep the Costs of the Extension Down
You might be interested in purchasing a roof addition at some point in the future, but you aren't certain that you want to invest at this time. After all, it's possible that you already need to replace the roof of your house, and you could be attempting to budget for the expense of doing so right now. On the other hand, you could discover that if you get your extension done at the same time as the rest of the work, it will be less expensive than if you got it done later on independently.