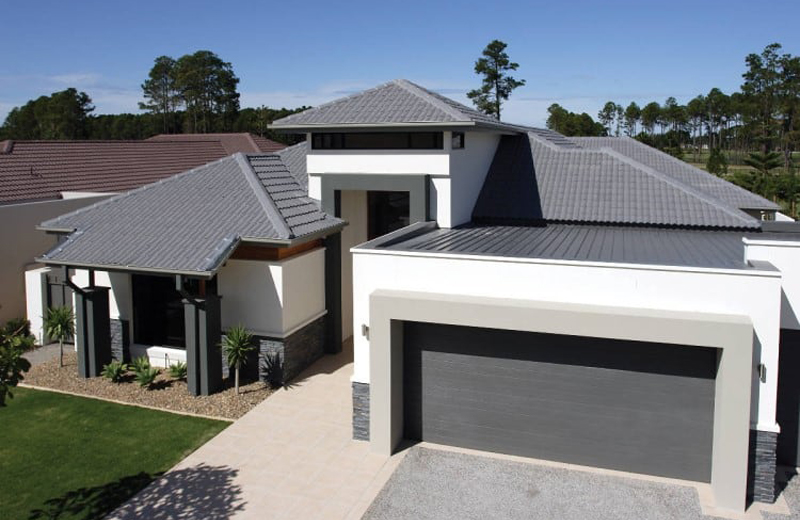 Monier Roof Coating in Maximising Roof Efficiency
26 April 2023
Using Monier roof coating might benefit every roof in Australia. In principle, a roof coating may enhance your roof's appearance, and because the roof is normally a substantial portion of your home's façade, an improvement on your roof surely doubles as a significant improvement on your house.
So wait, what exactly is roof coating, and why should you consider doing it on your property? With this blog article, we'd like to go over the fundamentals of roof coating and the benefits of the technique.
The Fundamentals of Roof Coating
Roof coating is the application of a thickener to a roof to produce an outer membrane. This membrane becomes very elastic, stretching and restoring to shape with little damage or warping. This approach offers numerous advantages over roof painting.
The Advantages of ApplyingMonier Roof Coating
Increasing The Lifespan Of Roof Substrates
An outer layer for your roof might provide superior protection for your roof and home. Monier roof coating can keep your roof cool while protecting it from the elements. This can significantly minimise the money and energy spent on cooling your home throughout the summer.
Eliminating Leaks
Although leaks are typically located in concentrated locations, when properly applied, Monier roof coating may hide any leaks on various types of roofs. This method will also prevent your roof from future leaks by covering the layer of roofing on which the fractures that cause leaks are frequently caused by weather and other stress concerns.
Aesthetically Pleasing
Another significant advantage of having a coated roof is that it looks better. A typical roof is uncovered and fends against the sun, rain, and other hazards. When these things occur, cracks and other unpleasant problems may make your roof appear old and unappealing. Your roof will be sealed, making it more resistant to fractures and damage.
Thermal Insulation
Sealing and coating your roof with Monier roof coating will dramatically lower the outside temperature, keeping your home cooler in the summer and helping to retain heat in the winter.
Roof Repairs
At Higgins Roofing, we also specialise in repairing existing roofs, and if the damage is not too severe, we will propose a roof restoration or replacement project, and with a wide supply of existing roof tiles, we can match most existing roofs. If you haven't had your roof examined in a while and want to know if it's in good shape, call us now, and we'll be pleased to give you a comprehensive evaluation of its state.
Roof Restoration
If the roof has been severely damaged, we may repair and replace any missing tiles with matching ones, and if you prefer a different colour, we can replace the entire roof with contemporary materials that will endure for many years. There are many distinct colours to pick from, so you may transform the personality of your home by choosing a unique colour for the roof.
The Ultimate Protection
Sealing and coating your roofwith Monier roof coating will safeguard your property for many years. Your house is arguably the largest single investment you will ever make; thus,keeping the structure in good condition makes sense, as this will add value to the property and enhance your investment.