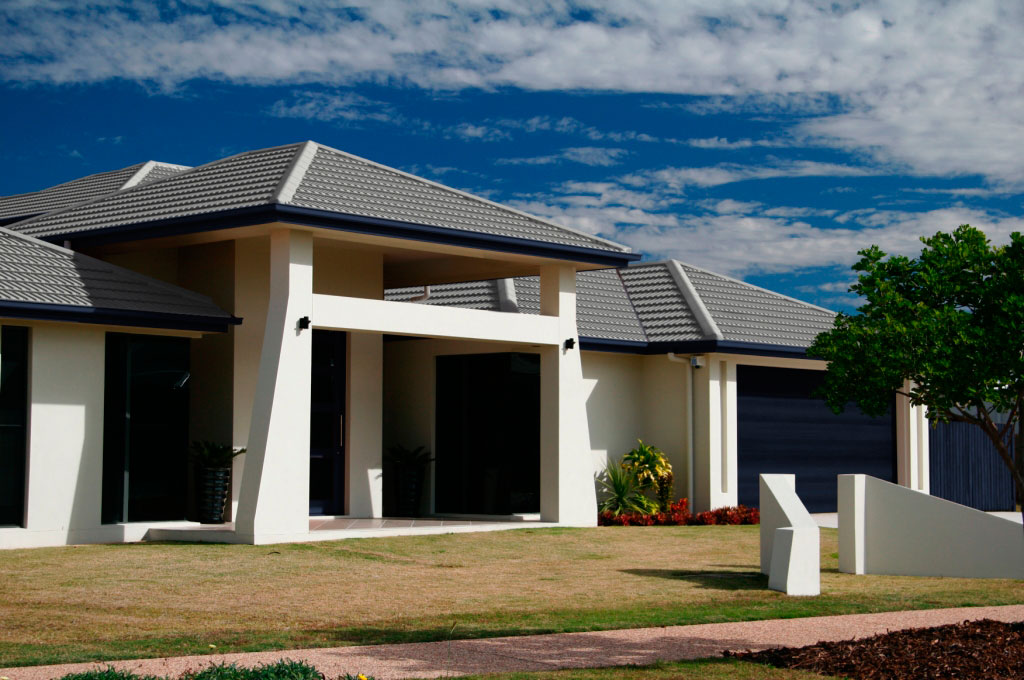 What Makes Monier™ Elemental™ Composite and Lightweight Roof Tiles Ideal for Roofing
15 January 2019
When you require a new roof for one reason or another, it is easy to become overwhelmed considering all of the possibilities today. You need to consider what type of material is ideal for the pitch, support structure and style of your home. Also, it should stand up durably to the climate and environmental conditions here in Australia. We are here to explain why Monier™ Elemental™ composite and lightweight roof tiles are ideal for roofing in the following details.
What Are Monier™ Elemental™ Roof Tiles?
Elemental™ roofing tiles are streamlined and innovative in design to complement today's contemporary house styles here in Australia. The tiles are manufactured with an advanced fibre reinforced composite that was originally created for the automotive and aerospace industries. This line of tiles is also lightweight and designed for low-pitch roofs. In fact, these tiles can reach a pitch down to 10 to 15 degrees, depending on their profile.
The Profiles of Elemental™ Roofing Tiles
Since these roofing tiles come in the following profiles, you have flexibility in how you design your roof:
• Ultra
• Square
• Slate
• Shingle
*Note: In addition to the different profiles, the Ultra panels are 1500 mm x 750 mm and the Square version is 750 mm x 750 mm for further design options.
Elemental™ Roof Tiles Come in Various Colours
Another reason that Monier™ Elemental™ roof tiles are ideal for roofing is the fact that they come in the following shades:
• Salt Spray is the lightest and is almost white
• Sandstorm is a bit darker than Salt Spray but still a neutral tone
• Urban Ash is towards the Taupe shade
• Graphite, Inkstone and Midnight are the darkest of the colours offered in Elemental™roof tiles
Your Roof Will Be Strong Without Excessive Weight
Elemental™ roofing tiles are lightweight and will not add excessive bulk to your roof, regardless of the style or size of it. For this reason, they are easy to install and do not require additional roof support as with heavier roofing materials.
Monier™ Has Specially Designed Elemental™ Roof Tiles to Stand up in the Australian Conditions
Due to the fact that Monier™ has created and tested the Elemental™ roofing tiles here in Australia, these tiles stand up to all of the weather and environmental challenges that this country has to offer. The tiles will withstand high-winds, UV exposure, salty coastal locations, rain, storms, extreme heat and heavy hail. Also, they will not corrode or rust over time. They retain their strength, durability and integrity, and come with a 30-year structural guarantee.
For further details about what makes Monier™ Elemental™ composite and lightweight roof tiles ideal for roofing, consult with our company of Higgins Roofing. We will guide you to the profile and colour of these tiles that will suit your need in the best way along with providing you with an expert installation.