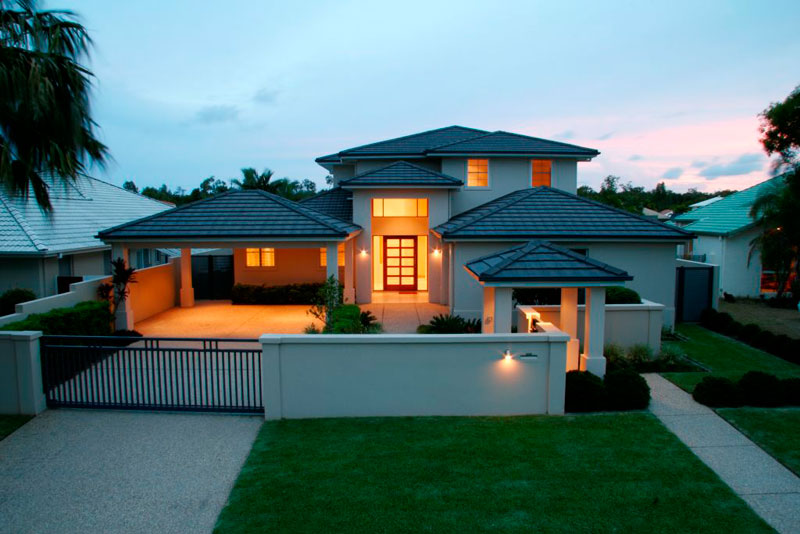 Use Monier™ Terracotta Roofing Tiles for Your Roofing Project This Spring
20 September 2019
Spring is the ideal time of year here in Australia to perform many home-improvement tasks, including a roofing project. Do not proceed with plans for this latter project until you know the benefits of using Monier™ terracotta roofing tiles for it. We elaborate on these advantages in the facts that follow.
Terracotta Has Been Used for Centuries
For approximately 6,000 years, terracotta has been used for building as well as other purposes. When The Terracotta Army was uncovered in China, it was immaculately preserved considering that it is more than 2000 years old, which proves the durability of terracotta.
The Process to Make Terracotta Roofing Tiles Is Energy-Efficient
Another benefit of using terracotta roof tiles on your roof is that their manufacturing process consumes less energy in comparison to other materials for roof tiles. This makes these tiles the eco-friendly choice.

Terracotta Roof Tiles by Monier™ Offer High Thermal Performance to Your House
You can save on your heating and cooling bills with these roof tiles since they provide high thermal performance. They help keep your home warmer in cold weather and cooler in warm weather.
The Colours of Monier™ Terracotta Roofing Tiles Lasts for a Lifetime
Monier™ instills its terracotta tiles with rich, durable colours that never fade to ensure that their integrity and attractiveness add true value to your home. In fact, the colours are so resilient in the Australian conditions that they last for a lifetime. Colour selection ranges from Aurora and other neutral shades to Titan Gloss, which is black.

You Have Design Flexibility With Monier™ Terracotta Roof Tiles
Due to the fact that Monier™ terracotta roofing tiles come in different profiles along with a wide assortment of colours, you receive design flexibility when you select them. Not only can you find the ideal shade for your home, but you also will be able to select the profile that best complements your house's style. The Nouveau profile is ideal even for low-pitch roofs down to a 12-degree pitch with the addition of sarking.

Monier™ Roof Tiles Are Made in Australia
The Australian experts at Monier™ mould and shape each terracotta tile by hand from raw materials that come from Australia. For this reason, you will be supporting a local industry by selecting these tiles for your spring roofing project.
To learn additional details about why you should use Monier™ terracotta roofing tiles for your spring roofing project, consult with our company, Higgins Roofing. We specialise in installing all the roof tiles that Monier™ manufactures and will advise you on which version is ideal for your home. All our workmanship comes with a guarantee on top of the 50-year warranty that you receive from Monier™.