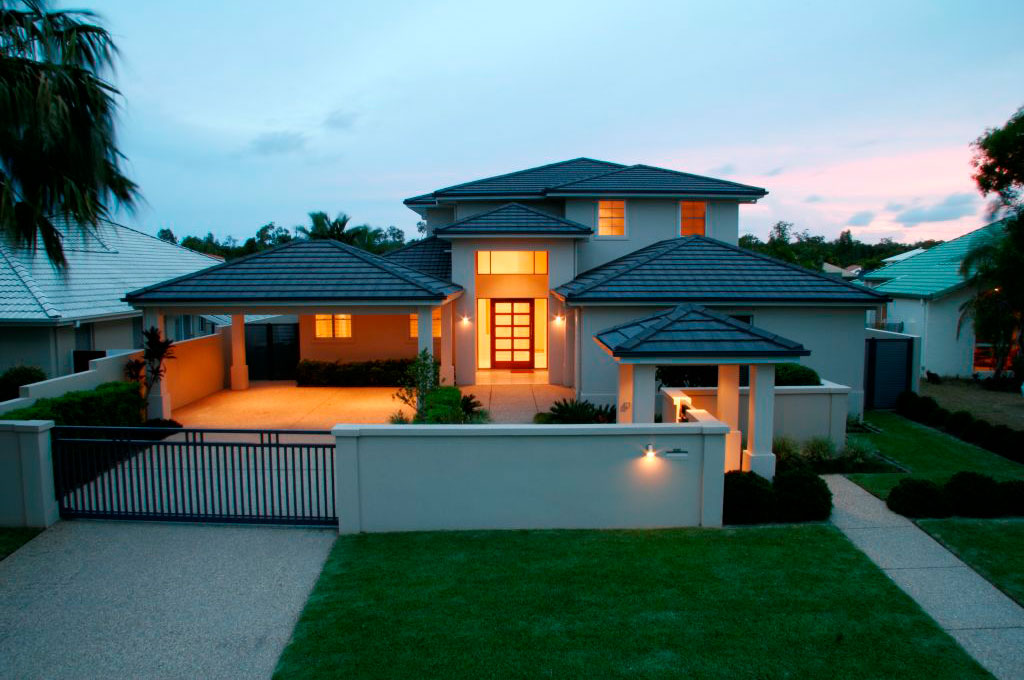 The Most Common Safety Hazards in Roofing and Reasons to Call a Professional
11 March 2021
Everybody must take care of their health and safety and that of others when they are working on a roofing project. Making sure that you are aware of any potential hazards is a decent place to start as once you realise that these hazards are then you can start to think of ways to avoid them. Most working professionals usually adhere to basic rooftop safety practices. Notwithstanding, after many years at work, or even longer working hours, bad habits can easily frame. Those bad habits regularly bring about accidents and injuries.
Fall Risks
The primary danger on any commercial rooftop is the danger of falling. Rooftops are high in the air, flat and may not have parapets around the edge. Because of this, your rooftop access ought to be confined, and restricted uniquely to the individuals who understand what they are doing and have a place there. It shouldn't be surprising that a professional roofing team inspecting and caring for your rooftop is at a lower danger of falling than incompetent labourers or your workers. Talented roofers have the experience, skill and gear to be safe, while general repairmen or office representatives don't.
If the rooftop is unstable, there may be a danger of collapse under a people weight. The rooftop ought to always be checked before more than one individual goes up there. It is easier than you think to lose awareness of where you are on the rooftop and falling from the edge can lead to fatalities. Indeed, even the most experienced roofers can forget about where they are on the rooftop and find themselves stepping too near the edge on occasion and so it is important to take a second occasionally to stop and think about exactly where you are.
Extreme Weather Conditions
Shingles on a rooftop can get tricky on the off chance that it has been snowing or raining and this can make falls almost certain. Snow can also add extra weight to the rooftop. On the off chance that the rooftop is too wet, any work ought to be deferred until the weather conditions have improved.
Inadequate Training
The training that you go through before you start working on roofing occupations will teach you all you need to think about staying safe when you are working on a rooftop. If the training has not been up to standard, it could be harder to guard yourself as there may be important safety components that you have not been taught and are therefore unaware of.
Inappropriate Use of Equipment
You will require safety gear before you go up on the rooftop to help to protect you yet you won't get the advantages of this security if the hardware isn't utilised as expected. Common mistakes that are made when using safety gear include the lanyard being too long and the tie-off point being too weak.