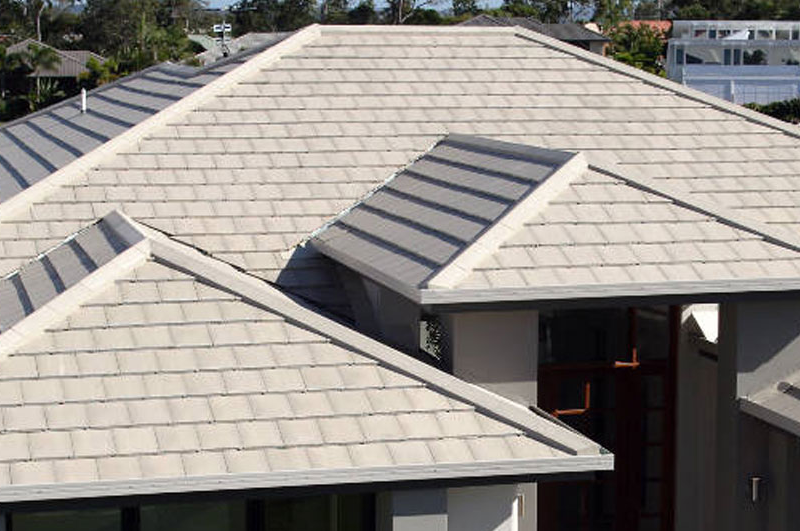 The Basics of Genuine Monier Roofing Accessories and How They Add Comfort to Your Home
09 September 2021
Add further protection to your roof. When planning a new roof consider genuine Monier roofing accessories by adding sarking, insulation and ventilation. These work together with your tiles to provide additional comfort to your home.
SARKING
Sarking Provides an Added Layer Of Protection
Sarking is a must. It acts as an additional barrier from the harsh Australian climate by preventing condensation and mould build up which can cause structural damage to your home. A protective under-layer that acts as a barrier to all sorts of common roofing problems. To protect your house and its value, the best place to start is with sarking.
Sarking Keeps You Comfortable
It's not just about prevention, sarking is a lifestyle solution. It improves the living conditions and comfort of the house by reflecting up to 95% of the ambient heat back from the roof.
Sarking Ensures Healthy Homes
This added layer lends many other advantages as well, such as reducing allergens in the household. Sarking acts as a defence against dust and pollen, preventing them from getting into your home and affecting the people who live within it.
VENTILATION
Roof ventilation is an easy and cost effective way to reduce temperature build up and the impact of moisture in your roof space. We offer a range of natural and powered ventilation solutions to help improve your comfort and reduce your cooling energy costs.
INSULATION
Roofing insulation is a pivotal material to enhance the energy efficiency, improve condensation & noise control, and provide fire protection for your home. We offer a range of products for residential roofing applications.
Higgins Roofing has since grown to become one of Melbourne's largest supply and installation companies operating throughout all suburbs of Melbourne. They are equipped with CSR Roofing Specialists that are professional roof tilers that perform the installation of Monier and Wunderlich roof tiles in Australia.
The relationship between CSR Roofing and their Specialists was born from the shared desire to offer Australian homeowners the highest quality roofing products and installation. Higgins prides itself in its accessibility, attention to detail and service. Being essentially a family company it offers great access to customers whether they be builders, owner-builders or renovators. Higgins roofing guarantees a seven-year guarantee on all work and a 50-year product performance guarantee for all Monier products.
Whether you are a Builder requiring a quotation on an upcoming development or one-off job or an owner builder needing a price on your family home or extension. We can provide an obligation free quotation and help you through the process of selecting the right tile profile and colour.