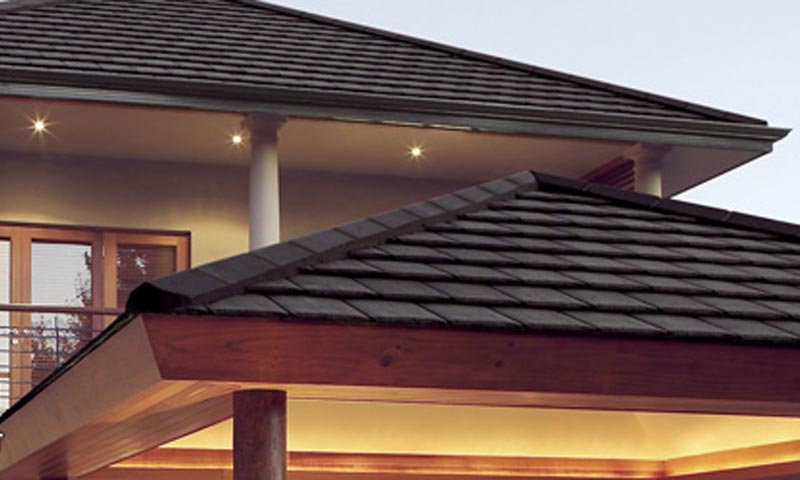 Red Flags to Look For When Hiring a Roofing Contractor
14 June 2022
There are good and bad contractors in the roofing sector, as well as those that fall somewhere in between. When it comes to hiring a contractor, it's typically up to the homeowner to do their due diligence. It's understandable to want to go with the cheapest choice. A roofing contractor is one of those services where you get what you pay for, unfortunately.
You'll wind up spending a lot more money in the long run if your roof is not properly constructed or maintained. It is possible to save money by hiring an experienced and skilled contractor in your region, rather than having to pay for further repairs or replace bad materials. To ensure a long-lasting roof, it's important to use the best materials and use the best tradespeople in the Melbourne area. Recruiting new employees has never been easier.
It's important to be aware of the following warning signs before working with a roofing contractor.
Lack of Reference and Portfolio
A big number of roofs in the region require repair while dealing with hot and unpredictable weather, so be prepared to deal with contractors looking to take advantage of this. There are a lot of "fly-by-night" roofing companies operating in areas like Melbourne in an attempt to cash in on vulnerable clients. When looking for a roofing contractor, a lack of previous work is a huge warning signal. Reputable roofers will always be able to provide you with references and/or examples of previous work that they've completed.
As long as a contractor is confident in the quality of their work, they'll be happy to provide images and videos of finished projects. You should always request a list of references from a contractor in addition to seeing examples of their previous work. Savvy businesses will not provide references or will cease replying altogether. Licensed contractors will always be delighted to provide you with a list of satisfied customers who may be contacted to discuss the roofing contractor's work.
Too "Low" To Be True
You always get what you pay for when it comes to roofing contractors. Dishonest roofers will try to entice you with inexpensive and bogus quotes. Prices that appear too good to be true usually are. The goal is to get you to sign a contract quickly. This approach does not provide homeowners enough time to discover any possible flaws or restrictions on the scope of the project. You shouldn't be shocked if these horrible businesses discover extra "damage" after tearing off your roof, even if the contract didn't mention it.
Inflated Claims of Damage
If you live in an area that is prone to storm damage, you may be the victim of inflated claims by roofers. To convince you to arrange a full roof replacement, less-than-reputable roofing companies will overstate the degree of the damage done to your roof. They will only work with you if you agree to a complete roof replacement, even if your roof still has several years of useful life left. Your roofing contractor should always offer you an honest evaluation of the current state of your roof, based on the age and overall condition of your property. The information you need to make an informed decision will be provided to you without any pressure or contingent contracts.
The "Pay-First" Policy
It's a warning sign if a contractor requests upfront payment. Elderly homes, in particular, are frequently targeted by scam organisations who demand upfront money and then never come to complete the work. More people have fallen victim to this fraud than any other, whether they realise it or not. Partial payments aren't unusual, as many contractors request this to get products from the supplier on time. However, if a contractor insists on receiving full payment before doing any work, you may want to look elsewhere. Never give a roofing firm a cash payment or an insurance check.
Keep This In Mind!
Stay local when selecting a roofing contractor and watch out for these warning signs. It's important to use a local roofing contractor since they are familiar with the local climate and will know how to repair or replace your roof most cost-effectively. Stay away from storm chasers and anybody else who wants cash up ahead or can't back up their claims of knowledge and/or expertise with proof.