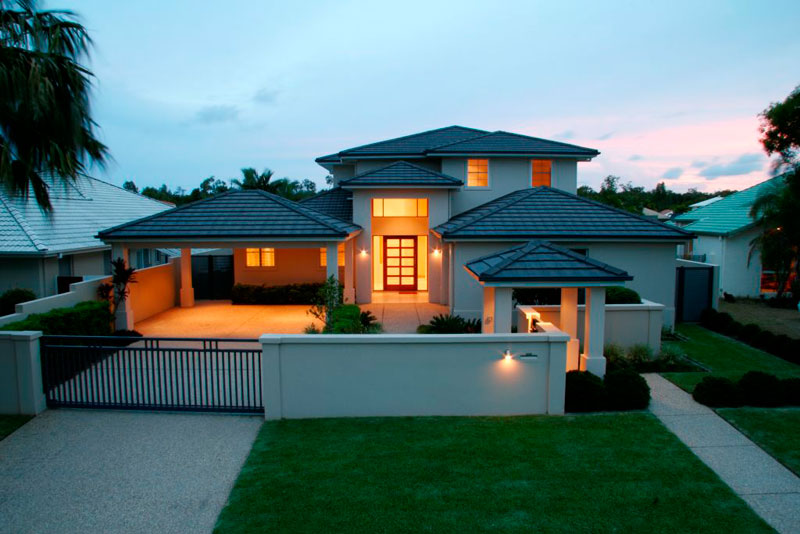 Reasons that Make Higgins Roofing the Best Monier Roof Tiles Supplier in Melbourne
25 February 2022
Concrete and tile roofs are perfect for the Australian climate. They also add beauty and elegance to your home. Monier is an Australian concrete and terracotta roof manufacturer, and they are a premier supplier in the area. Concrete and terracotta tile have many advantages over other roofing materials when it comes to the Australian climate and conditions. Let's see if a new Monier roof might be right for you.
Terracotta Roofs
Terracotta roofs are created from the earth, and they come in a variety of colours. They are a traditional material that has been around for over 2,000 years. The material is sourced locally. Each tile is shaped and moulded by hand.
It takes little energy to manufacture, and it maintains a constant temperature. This can help lower your cooling bills in the summer and lower your heating bills in the winter. They are made from naturally occurring clay and make a beautiful addition to your home.
Concrete Tiles
Concrete roofing tiles are economical, and they last a long time. Concrete gets stronger with age. The tiles harden as they continue to slowly bake in the sun. They can easily withstand the elements, and they are an excellent choice for fire-prone areas.
You can choose from a range of roofing profiles and patterns. You can choose lapped ridging for a classic roofing tile look, or you can select seamless A-line ridging. Concrete tiles will not rust or corrode, and they will not deteriorate and harm beach or marine life.
Monier Roofs
Monier is a company with a solid reputation in the Australian roofing industry. All their products are made in Australia and come with a generous warranty. Regardless of whether you choose terracotta or concrete, you have a wide range of styles and colours to pick from. You can choose the Atura which is a concrete roof with the look of terracotta. You can also select the Cambridge that looks like a slate roof. The Madison presents a more modern profile and a look that is perfect for contemporary architecture.
These are only a few of the reasons why Australians choose Monier roofing, and Higgins Roofing knows how to install it so that it will perform as you expect. Monier is a quality product, but it is only as good as the installation, and that is why locals in the Melbourne area trust these two companies for new and replacement roofs.
Higgins Roofing has over 50 years of experience installing many types of roofing material. Our Monier roofs come with a 50-year performance guarantee, and we are an accredited CSR roofing specialist. We serve all of Melbourne and have many happy customers in the area. We are one of the largest supply and installation companies in Melbourne and growing. We can do new roofs, re-roofing, roof repair, roof restoration, inline solar, and roof extensions. Contact us if you are thinking about a Monier inline solar, concrete, or terracotta roof.