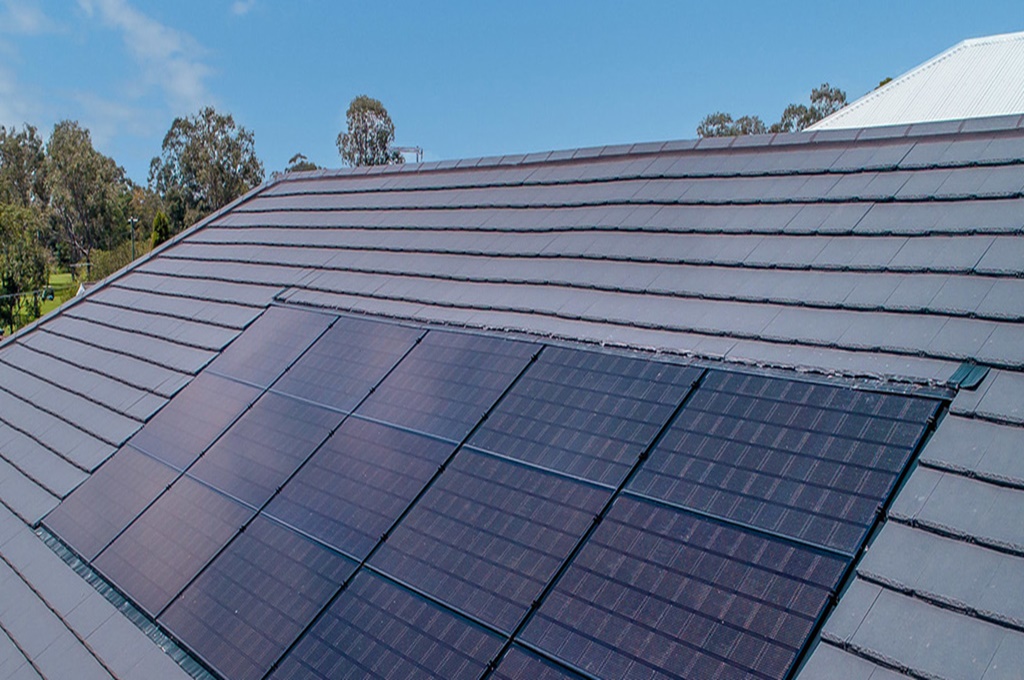 Primary Advantages of Installing Monier InlineSOLAR on Your Property
06 April 2022
The energy costs nowadays continue to rise. Without opting for any alternatives, it would only force property owners to manage their finances meticulously to have enough funds for paying energy bills.
Of course, a wide array of alternative energy options can now be maximised to ensure that homes and businesses can function optimally without costing too much money. One of these options is solar, a type of energy that can be harnessed from the sun's radiant light and heat. Usually, the power from solar energy can be obtained by photovoltaic panels or mirrors. This energy is then used to either generate electricity for properties or store it in batteries or thermal storage.
A Quick Glance at Monier InlineSOLAR
The elevation of most photovoltaic panels and mirrors in properties can be extremely visible. And sometimes, their elevated installation can only make them look unappealing. Fortunately, Monier's experience in the Australian and New Zealand building industries has helped them generate a roofing solution that maximises solar energy without compromising appeal and quality.
Monier's ability to innovate products has led to the creation of InlineSOLAR, a solar roofing solution that can fit all types of Monier roofing tiles. It can be recess-mounted within the roof line of a property, making sure that it can receive all the benefits associated with solar energy. This product can be useful for those who want to re-roof their properties or build a new property.
Monier InlineSOLAR is available in standard, black-framed panels. However, it can also be upgraded with industry-leading LG all-black panels.
Monier InlineSOLAR Main Advantages
If you are thinking of opting for Monier InlineSOLAR, you can easily gain tons of advantages from it. Some of the advantages of Monier InlineSOLAR are as follows.
More Savings: One of the advantages of Monier InlineSOLAR is it can provide more savings than other roofing options. Since it can effectively harness solar power and turn it into electricity, you can now run your devices and appliances without worrying about your energy bills. With this type of roofing option, you can save as high as $3,000 in terms of energy costs.
Better Appeal: Another great advantage of this Monier offering is it can make your property more appealing. InlineSOLAR does not protrude like other solar panelling options. And since it can be integrated seamlessly into your roof tiles, you can attain a property that is not only energy-efficient and cost-effective but also appealing and stylistic.
Lasts Longer: One more advantage of Monier InlineSOLAR is it can last longer than other roofing options. The components of this product are ensured to be resistant to weather elements. They are even produced by ISO-accredited manufacturers, making sure that they can last for years. InlineSOLAR also comes with a 10-year warranty and a 25-year performance guarantee.
To attain the advantages of Monier InlineSOLAR, you must call us at Higgins Roofing to obtain one. Simply send us your plans or call us for a free measure and quote to replace your existing roof and we can arrange a price to install InlineSOLAR.