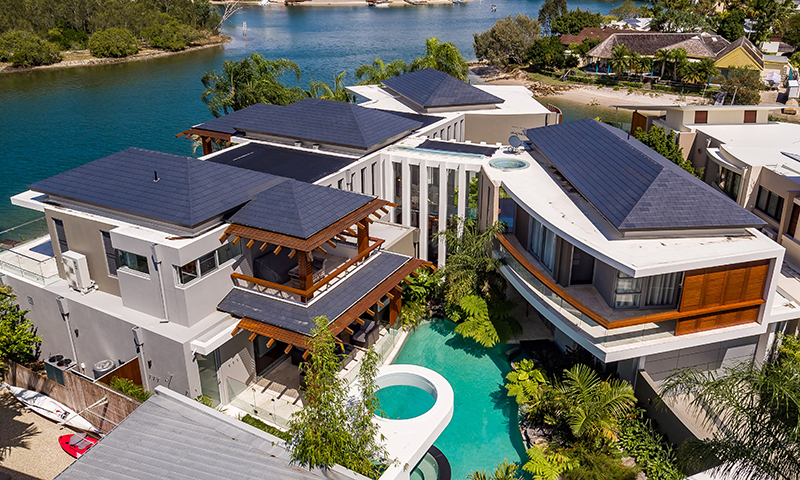 Over-The-Counter Roof Patch vs. Reliable Roof Repair: Which One Works Best?
09 August 2022
The best time to start looking for a new roof is now, even if you don't have any damage but are thinking about doing so before it wears out. During the winter, even a minor issue might snowball into a major one.
The cold temperature causes materials to compress, resulting to shatter and crack. Brittleness increases in asphalt. If there is ice on top, the freeze-and-thaw action might allow the ice to penetrate the roof. Regardless of the season, it is always a good idea to have your roof fixed and maintained. How effective are patches compared to skilled hands? Then, we'll find out more about it.
With Patching
It may be possible to extend the life of your roof by having it fixed if you have a specific problem. Using roofing cement and a rubber membrane, you can do this yourself on flat roofs, but if you've got a high or steeply sloped roof, consult a professional. It's not worth risking your life by tripping and falling through the ceiling. If you're lucky enough to make a full recovery, it will take time.
However, many roofers are unwilling to do minor repairs. They think it's just a business strategy. They also realise that it isn't even a roofing issue. If you do manage to track down a contractor, expect to pay at least a few hundred dollars for the service call and upwards of a few thousand dollars for the actual repair.
With a Reliable Roof Repair
When there is visible wear and tear across a significant portion of your roof, the best course of action is to get it replaced. You should start thinking about replacing your roof when it is around 20 years old; however, if it is exhibiting signs of deterioration before this time, you should get it changed sooner rather than later to save yourself money and hassle in the long run.
If your roof has been damaged by water or moisture, or by a natural catastrophe such as a storm or severe winds, you may be able to acquire a replacement. When repairing a leak in a roof made of shingles, it is common to practise just need to replace one or few of the shingles. If you have had damage to your shingle roof or leaks, you should get your roof inspected to see whether or not the only thing that needs to be done is to replace the damaged shingles.
Which One Works Best?
Your choice of whether to get your roof replaced, repaired, or patched will be determined by the kind and severity of the damage, the overall appearance of your roof, as well as the amount of money you have available. A comprehensive residential roof repair or replacement will always save more money and time in the long run than getting your roof patched; but, if funds are limited, then leaving the damage neglected while obtaining a roof patch is a better option than getting a roof patch.
Get in touch with Higgins Roofing for all your residential and commercial roofing requirements. You can be certain that you will receive the greatest products and services possible since Monier only uses the highest quality materials in their manufacturing process.