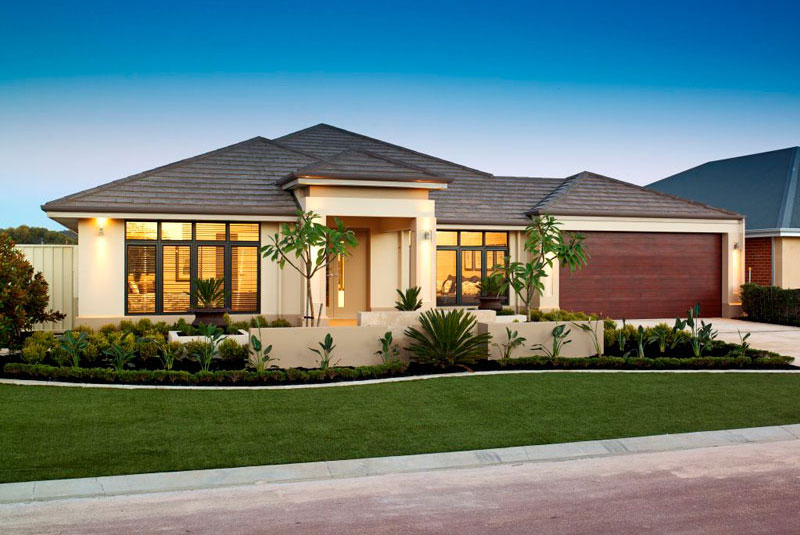 New Tile Roofs Can Give Old Heritage Homes a New Life with Monier™ Roofing Tiles
26 September 2018
When your old heritage home requires a new roof, you must be careful to choose roofing tiles that will complement the style of the house in a manner fitting its style and time period. If you fail to do this, you will wind up with two conflicting styles on the same house, and this is not attractive, especially with a heritage house. Also, with this style of house, you can decrease its market value if you do not stay faithful to its overall style. We are here to explain why you can breathe new life into old heritage homes by installing Monier™ roofing tiles.
Types of Monier™ Tiles and Their Attributes
• Concrete tiles from Monier™ contain C-LOC technology to help the tiles retain their colours longer than even COLORBOND® steel. Also, these tiles improve with age since they keep baking and hardening in the heat of the sun. Another advantage is that they are an economical choice for all budget ranges. They are made to endure all of the various Australian conditions including, saltwater exposure.
• Terracotta tiles by Monier™ are handmade from Australian raw materials. It also is important to note that terracotta has just as rich of a history as heritage homes do, if not more so, since the origins of the use of terracotta dates back centuries. You can also rely on Monier™ terracotta tiles to provide you with an energy efficient roof. The colour of these terracotta tiles will last the lifetime of the tiles without fading.
• Elemental™ Series of Monier™ tiles will complement any low-pitched roofs on heritage homes when you select the right model since they are lightweight and withstand any type of environmental condition.
Examples of Specific Styles of Monier™ Tiles That Will Complement Old Heritage Homes in an Ideal Fashion
Below, we suggest just a few styles that we feel are ideal to breathe new life into your old heritage house:
• The Madison option of the concrete tile has a traditional to historic flare that will work ideally in heritage houses as a roof. It provides a sophisticated look to the roof while still being minimalist in nature. You can select from an assortment of colours.
• The Nullarbor style of terracotta tiles creates a sleek, sophisticated, streamlined roof that is suitable for many types of architecture ranging from classic or heritage to highly modern. Numerous colours are available.
• The Shingle profile of the Elemental™ series of tiles has old world charm for your low-pitched roof if applicable. An assortment of colours are available for your consideration.
For further details about how new tile roofs can give old heritage homes a new life with Monier™ tiles, consult with our company, Higgins Roofing. We specialise in installing Monier™ tiles in new roofs, re-roofing projects, roof restorations and roof extensions. You will receive a 50-year product guarantee from Monier™ along with our seven-year guarantee on our workmanship.