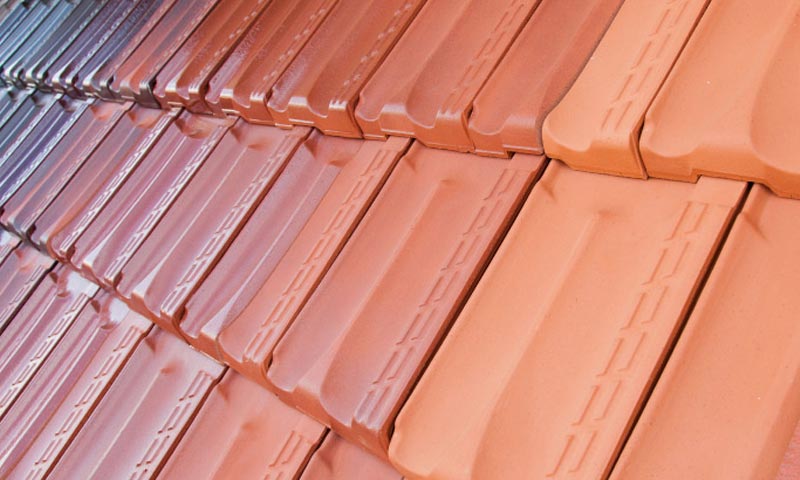 Monier Terracotta Roof Tiles: Where Traditional Roofing Meets Contemporary Design
25 October 2023
Discover the blend of tradition and modernity with Monier Terracotta Tiles. Elevate your roofing with Higgins Roofing. Call (03) 9842 7577.
Fusing tradition and modernity has created a captivating and harmonious architectural aesthetic. Terracotta tiles have a rich history dating back centuries and are known for their durability, elegance, and timeless charm. Monier has been a pioneer in merging the traditional appeal of terracotta with contemporary design. At Higgins Roofing, we're proud to offer a selection of Monier Terracotta Tiles, including the Marseille, Nouveau, Nullarbor, and UrbanShingle series. Let's delve into these four distinct terracotta tile options to help you make an informed choice for your roofing project.
Marseille – A Classic Choice
The Marseille series by Monier pays homage to the timeless and rustic aesthetics of terracotta tiles. These tiles feature the iconic curve profile, which not only adds character to your roof but also enhances its water-shedding capabilities. Marseille terracotta tiles offer superior thermal performance, making them a sustainable choice for your roofing needs. Their traditional yet versatile design complements a wide range of architectural styles.
Nouveau – Contemporary Elegance
For those seeking a contemporary twist on traditional terracotta roofing, the Nouveau series is an excellent option. These tiles feature clean lines and a modern flat profile that brings a touch of sophistication to your roof. Nouveau terracotta tiles are available in a range of contemporary colours, allowing you to match your roof to your architectural vision. With their sleek design, these tiles provide a unique blend of modern aesthetics and the benefits of terracotta.
Nullarbor – Ecological Excellence
Monier Nullarbor series places a strong emphasis on sustainability and environmental responsibility. These tiles are designed with a flat profile, providing a clean and minimalist appearance. What sets Nullarbor terracotta tiles apart is their low embodied energy and carbon footprint, making them an eco-friendly choice. These tiles are crafted with the environment in mind while retaining the durability and elegance associated with terracotta roofing.
UrbanShingle – Architectural Freedom
The UrbanShingle series is an innovative addition to the Monier terracotta tile lineup. These tiles are engineered to mimic the appearance of traditional shingle roofing. With their precise design and interlocking system, UrbanShingle terracotta tiles offer architectural freedom. They blend the charm of shingle-style roofing with the durability of terracotta, allowing you to achieve a unique and visually striking roof for your property.
Monier Terracotta Tiles are where the beauty of traditional terracotta meets the demands of contemporary design. The Marseille, Nouveau, Nullarbor, and UrbanShingle series all bring their unique qualities to your roofing project. Whether you lean toward classic elegance, modern aesthetics, eco-friendly solutions, or architectural freedom, Monier offers the ideal terracotta tile to match your vision. At Higgins Roofing, we're dedicated to helping you find the perfect roofing solution that combines durability, beauty, and sustainability. Elevate your roofing project with our expert roofing services in Melbourne.