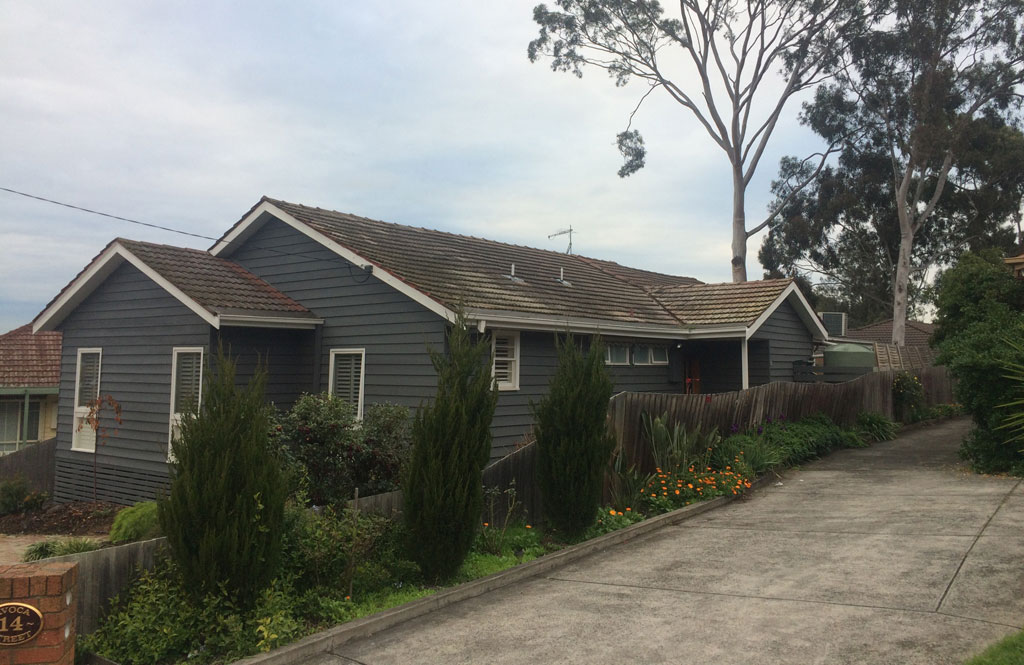 Monier Roofing Tiles that Can Withstand Harsh Weather Conditions
09 November 2019
Australia is presumed to experience harsh weather conditions and extreme climate changes, particularly in the coastline. People residing in those areas with that kind of normal occurrences must equip their homes with the sturdiest materials so that they can ensure the safety of their families and properties. Out of all the external features of a home, roofs holds the most need for such. It is important for roofs to withstand harsh weather conditions in order to successfully protect the premises.
That is why Monier roofing tiles are essential for this kind of issue. Below are the reasons why they are able to withstand harsh weather conditions.
Resiliency
Monier roofing tiles are highly classified as a resilient product. Its wide range of products has one thing in common – they all get stronger with age. You cannot easily tamper with their strength and resiliency. They are extremely durable. This is proven with their fifty-year quality performance guarantee. These Monier roofing tiles will never dent, rust, corrode, or experience rapid streaking or fading of colours. If there is a case of broken tiles, which is highly unlikely, you can easily replace the individual tiles rather than reinstalling another whole sheet of roof. You can either choose Monier's terracotta, concrete, or elemental composite roof tiling.
Wind Resistant
Monier roofing tiles, by nature, are better than an average sheet metal especially in areas with harsh weather conditions. Natural occurrences, especially those involving extreme wind conditions can become dangerous if not addressed. For this reason, it is essential for homeowners to use either concrete or terracotta tiles as wind uplifts these force. It will also give you a fair advantage so that you can easily manage a lower tiled roof.
Long-lasting Colour
The manufacturing process of Monier roofing tiles is a very tedious one. And it greatly exudes such in its colour alone. Monier Terracotta roofing tiles is placed in an extremely high heat to avoid colour fading. Monier roofing tiles also performs better than average brands as proven by several comparative tests simulated in laboratories. They also incorporate coatings so that these materials will be able to retain their aesthetic value despite harsh weather conditions.
Durability
As mentioned above, Monier roofing tiles have been proven by a fifty-year performance guarantee for concrete and terracotta for 100 years. Its range of composite lightweight components is said to be specifically designed to hold up to 300 kilograms and its strength retention is at maximum while being 10 times lighter than ordinary roofing tiles. This allows them to be sturdy even during stormy weather and in the midst of hurricanes and cyclones.
You should avail of Monier roofing tiles from Higgins Roofing. We are equipped with professional roof tiling experts that can exceptionally perform the installation of Monier and Wunderlich roof tiles in Australia. We continue to uphold the shared desire to offer Australian homeowners the highest quality roofing products and installation suited for their respective needs and preferences.