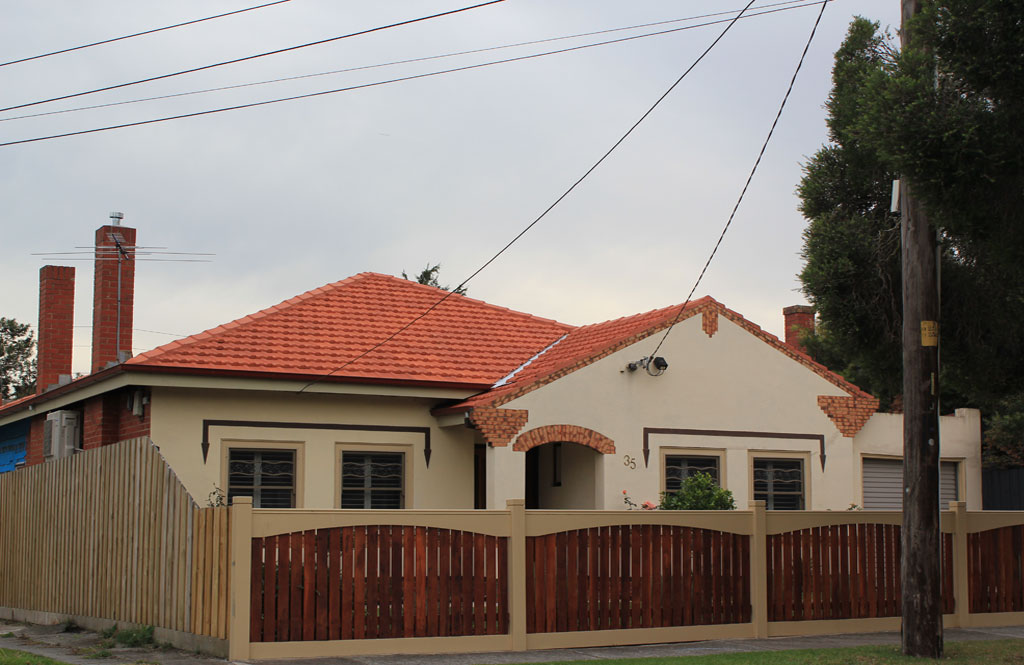 Monier Concrete Tile Roof Installer in Melbourne: Experience the Difference with Higgins Roofing
22 September 2023
Higgins Roofing is your reliable Monier concrete tile roof installer in Melbourne. Experience the difference in quality and craftsmanship. Call (03) 9842 7577.
There's no room for compromise when it comes to roofing. A well-installed roof not only protects your home but also adds to its aesthetic appeal. In Melbourne, one name stands out as the best Monier Concrete Tile Roof Installer: Higgins Roofing. Discover what sets us apart and why we are the trusted choice for homeowners seeking excellence in roof installation.
• Unparalleled Expertise – Higgins Roofing boasts decades of experience in the roofing industry, specialising in Monier Concrete Tile roofs. Our team of skilled professionals has mastered the art of installation, ensuring that each tile is placed with precision and care. Our expertise guarantees that your Monier Concrete Tile roof will not only look stunning but will also provide superior protection for your home.
• Highest Quality Materials – As a certified Monier Tile Roofing Supplier, we use only the highest quality Monier Concrete Tiles. Monier is renowned for its commitment to durability and innovation in roofing materials. When you choose Higgins Roofing, you are not just getting a roof; you are investing in the longevity and resilience of your home.
• Exemplary Craftsmanship – Our dedication to craftsmanship is unparalleled. Each installation project is executed with meticulous attention to detail, from the initial assessment to the finishing touches. Our team of experienced roofers ensures that your Monier Concrete Tile roof is installed flawlessly, adhering to the highest industry standards.
• Tailored Solutions for Your Home – At Higgins Roofing, we understand that each home is unique. That's why we offer customised solutions to meet your specific roofing needs. Our experts work closely with you to assess your requirements, recommend the most suitable Monier Concrete Tile roofing system, and provide a detailed plan tailored to your home's architecture and style.
• Unmatched Durability and Weather Resistance – Melbourne's climate can be challenging, with heavy rains and scorching summers. Monier Concrete Tiles are designed to withstand these conditions with ease. They are fire-resistant, hail-resistant, and provide excellent insulation. With a Monier Concrete Tile roof installed by Higgins Roofing, you can have peace of mind knowing that your home is protected from the elements.
• Transparent Pricing and Excellent Customer Service – We believe in transparency in all our dealings. Our pricing is competitive, with no hidden costs. From the initial quote to project completion, we keep you informed every step of the way. Our commitment to excellent customer service means that we are always ready to address your questions and concerns promptly.
When it comes to Monier Concrete Tile roof installation in Melbourne, Higgins Roofing is the name to trust. With our unmatched expertise, use of high-quality materials, exemplary craftsmanship, and dedication to customer satisfaction, we have earned our reputation as the best in the industry. Your home deserves the best protection and aesthetics, and that's precisely what Higgins Roofing delivers.