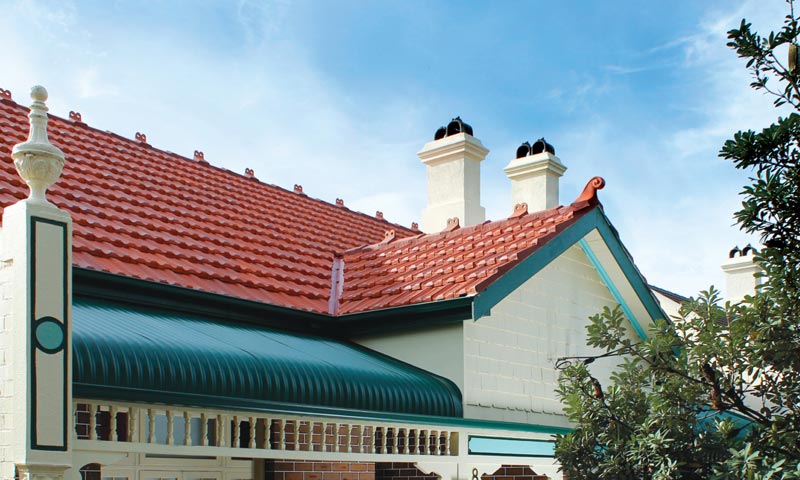 3 Things to Consider When Choosing a Roof Extension Solution
09 May 2022
Most roofs in properties today are designed to function and last for a long time. And with proper care and maintenance, property owners can enjoy the benefits of their roofing system without worrying about unnecessary repair costs and unexpected replacements.
But there are times when the roof system must be enhanced or upgraded. One way to effectively enhance or upgrade a roofing system is through an extension.
One reason why a roof extension is necessary is to ensure that new spaces can be protected from the elements. A roof extension is also needed to provide enhancements to the appeal and functionality of a property. To date, you can utilise various roof extension solutions. Some may fit in your property, while others will not. So, when choosing one, you may want to consider the following things first.
Functionality
One of the things that you must consider when choosing a roof extension solution is its functionality. You are probably opting for this modification as a preparation for the extension and renovation of your property. To ensure that the whole project can be successful, you must go for a roof extension solution that is functional and practical for your property. Its functionality may be determined by its durability, suitability, and resistance to elements. Without a functional roof extension, your newly extended rooms or spaces might not be protected from heat, moisture, and other outdoor elements.
Appearance
Another thing that you must consider is the appearance of your roof extension. Many manufacturers design their roof extension materials differently. Some of them may fit your preferences, while others may not. One easy way to ensure that your roof extension can suit your property is to refer to its existing design elements and language. Of course, you can also pick a roof extension with a unique appearance that can complement or even boost your home appeal. Slate and clay tiles, for instance, are two materials that boast appealing looks for a roof extension.
Overall Costs
One more thing you should consider in picking a roof extension solution is its overall costs. Your expenses with your chosen roof extension do not end with its purchase. Upon purchasing one, you must still take care of it regularly. These maintenance costs may then vary depending on the qualities of your roof extension. A roof extension option may not have high upfront costs, but if it requires delicate upkeep, you may end up spending more money than opting for much more expensive yet quality roofing. Opting for an expensive one may be more worthwhile since it can usually last longer without regular upkeep.
If you need more guidance with roof extension, you can contact us at Higgins Roofing. We help guide builders and owner builders alike through the process of achieving a seamless finish regarding your roofing extension. Being a Monier roofing specialist we supply and fit new roof tiles to your extension with a 50-year performance guarantee. Alternatively, we can source second-hand tiles to match your existing is that is your preference.