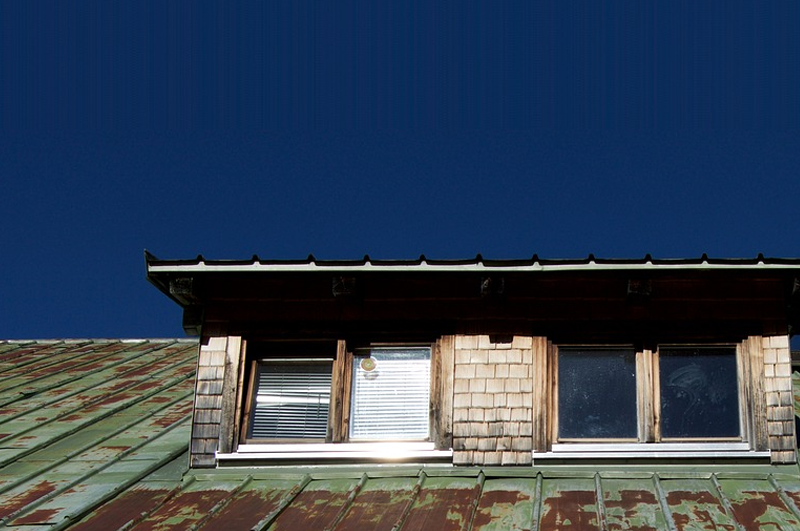 Telltale Signs that Your Roof Needs Re-Roofing
22 June 2018
As a rule, owners of homes or other types of buildings forget about their roof's condition unless a leak or other issue occurs with it. Time goes on and all of a sudden damage happens to the inside of the structure since the roof is in less than favourable condition. At times, a repair is all that is necessary to restore the roof to ideal condition, but at other times, a total re-roofing is necessary. We provide you the following telltale signs that your roof needs re-roofing rather than just a repair to help you understand this topic more fully.
The Age of the Roof
If your roof has aged up to or beyond its predicted lifespan, it is recommended that you re-roof it to ensure that it keeps its integrity. On average, roofs last at least 15 to 50 years, depending upon the type of roofing material that you select for yours. Asphalt shingles have the lowest lifespan while concrete tiles last at least 25 years or longer and terracotta ones will last up to 50 years with the proper installation.
Fading Makes the Roof Unattractive
Another sign that your roof requires re-roofing is if it has faded to the point where it is no longer attractive or complementary to the rest of your house or building. In this condition, it will lower the value of your home or other structure. Typically, this fading occurs with low-quality roofing materials.

Multiple Areas of Loose or Missing Shingles, Tiles or Sections
Re-roofing also is necessary when you have multiple sections of missing or loose shingles, tiles or sections of other roofing material. It is not cost effective to repair more than one small area on your roof. The repair bill can add up to more than the re-roofing does many times.
Warping in the Decking
Any time the roof decking is warping you will need to replace the entire roof. This is a major sign that the roof is losing structural integrity to the point where the risk of it caving in is high.
Roof Leaks in More Than One Spot
If you just have one small leak in your roof, you may be able to just repair it, but when it leaks in more than one place, it most likely is time to replace it. Leaks can damage interior sections of the home or building when you do not take immediate action.
Watch for any of these telltale signs that your roof needs re-roofing to ensure that you catch the problems early enough to prevent interior home damage. Consult with our company, Higgins Roofing. We specialise in re-roofing all types of structures, including residential, community and commercial structures.