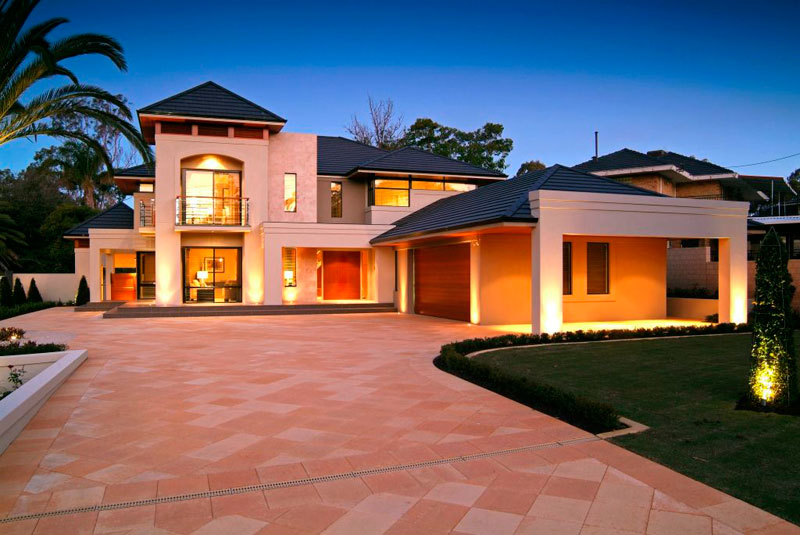 Why Home and Roof Extensions Call for High-Quality Roofing like Monier™ Roofing Tiles
08 November 2018
When you add an extension to your home, you should make certain that it's worth your investment. This holds true for all aspects of it, including its roof. Not only should it complement the existing style of the rest of the house, it also needs to contain high-quality roofing materials, such as Monier™ roofing tiles. After all, along with these roofing tiles, you receive the Monier™ 50-year guarantee. These tiles are made to resist all the types of environmental conditions that Australia has to offer throughout the country.
Monier™ Provides a Wide Assortment of Style, Colour and Profile Choices in Its Roofing Tiles
Along with the fact that Monier™ offers three distinct types of roofing tiles, namely Concrete, Terracotta and the Elemental™ Series roofing tiles, the company also provides a wide variety of style, profile and colour choices in each type for your consideration. Regardless of your house's style, you can locate the right Monier™ tile for your extension to keep a continuity of style.
Monier™ Tests Its Tiles for Endurance in Australian Environmental Conditions
To ensure that all of the roofing tiles from Monier™ will hold up under all the various environmental conditions in Australia, the company tests the tiles in real-life conditions in this country. By doing so, the company can assure you of the fact that its tiles will endure all of Australian environmental conditions in a reliable fashion.

Monier™ Guarantees Its Roofing Tiles for 50 Years
Another reason that you need to use Monier™ roofing tiles for your home and roof extensions is the fact that this company issues a 50-year guarantee for all of its tiles. That means that these tiles may even outlast you depending upon your age.
Monier™ Provide High-Thermal Performance

Roofs that contain Monier™ roofing tiles offer high-thermal performance. They keep the extensions cool in the warm weather and warm during the cool months as long as they are installed in the proper way.
Certain Monier™ Roofing Tiles Are Fire-Resistant
If your home is in a fire-prone area of this country, you can protect your extension with this company's concrete tiles. These are highly fire-resistant.
You Can Find a Monier™ Tile to Suit Your Roof's Pitch
On top of all of the other reasons to use Monier™ roofing tiles, you should install them on your home extension due to the fact that you can find one to suit your roof's pitch. Even if you have a low-pitch roof, you can install Monier™ Elemental™ series of tiles on it since they are made for low-pitch roofs.
For further reasons as to why home and roof extensions call for high-quality roofing like Monier™ roofing tiles, consult with Higgins Roofing. We specialise in installing Monier™ tiles on roofs for houses and their extensions.