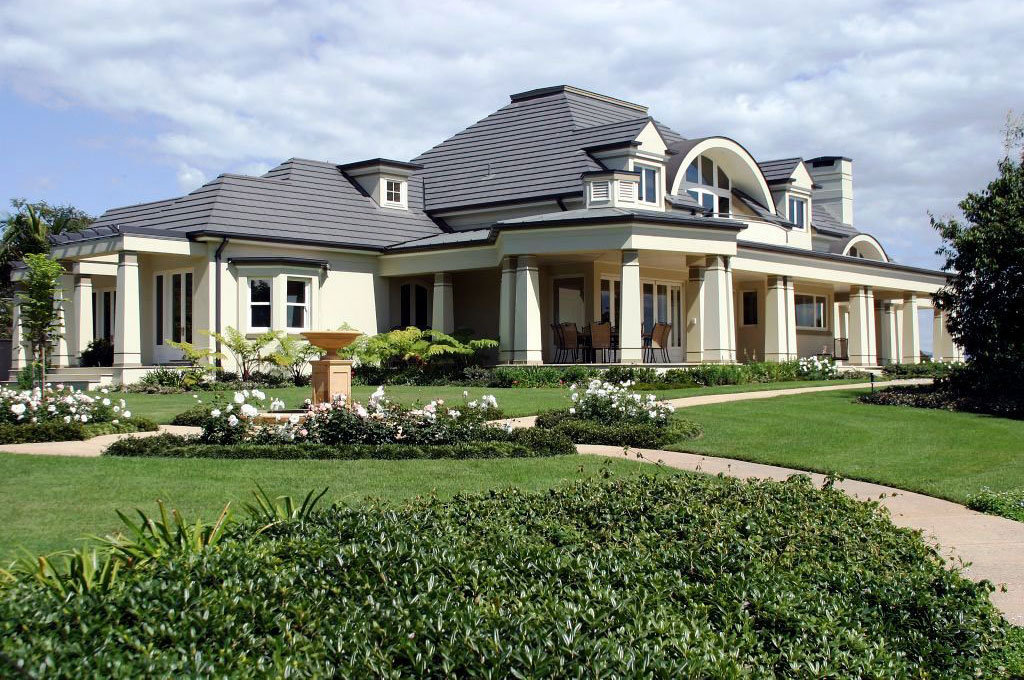 Spanish-Style Australian Homes: Have Them in Style with Monier™ Terracotta Roof Tiles
16 May 2019
The Spanish architectural style is quite popular here in Australia. It not only is reminiscent of the architectural traditions that the Spanish Empire spread to various parts of the world during the twentieth century, but this style also is full of romantic charm and even earthy characteristics. While you can stray from the basis of this style a bit to make your house unique, you must adhere to certain signature features to ensure that you capture the overall feeling of this style accurately. One such signature feature is a roof that tends to be low-pitched and contains terracotta tiles. To guarantee that your roof holds up durably over the years with your Spanish-style Australian home, choose nothing but the best, which just happens to be Monier™ terracotta tiles.
Monier™ Terracotta Tiles Are Manufactured With Local Materials
Not only does Monier™ make its terracotta roof tiles here is Australia from local materials, but the company also tests the tiles in the weather and environmental conditions that occur in this country. By doing this, the company can fully guarantee that its tiles will hold up for years in a resilient fashion.
Terracotta Is a Time-Tested Material for Roofing
Another reason to use the terracotta tiles from Monier™ is that their material is historically correct for the Spanish
style of home. Terracotta has been used for many purposes for centuries, including roofs.
Monier™ Offers Different Profiles and Colours in Its Terracotta Tiles
You have numerous choices as far as colours and profiles when you decide to install Monier™ terracotta tiles for your Spanish-style Australian home. Select according to your overall colour scheme and the degree of pitch that your roof contains. For a low-pitched roof, you will need the Nouveau profile in these tiles. We explain this further in the next section.
The Modern Nouveau Profile of Terracotta Tiles From Monier™ Is Suitable for Low-Pitched Roofs
If you need to achieve a pitch as low as 12 degrees, the modern Nouveau profiles in these tiles accomplishes this with the addition of sarking. Also, this profile is highly contemporary in appearance.
The Monier™ Terracotta Tiles Are Energy Efficient

An additional reason to use these tiles on your Spanish-style roof and house is that they are energy efficient during the manufacturing process as well as for your home. Your house will stay warmer in cold weather and cooler in cold weather, thanks to their high thermal performance.
For further facts about using Monier™ terracotta tiles in your Spanish-style Australian home, consult with Higgins Roofing. We specialise in all types of roofing jobs and in installing Monier™ roofing tiles.