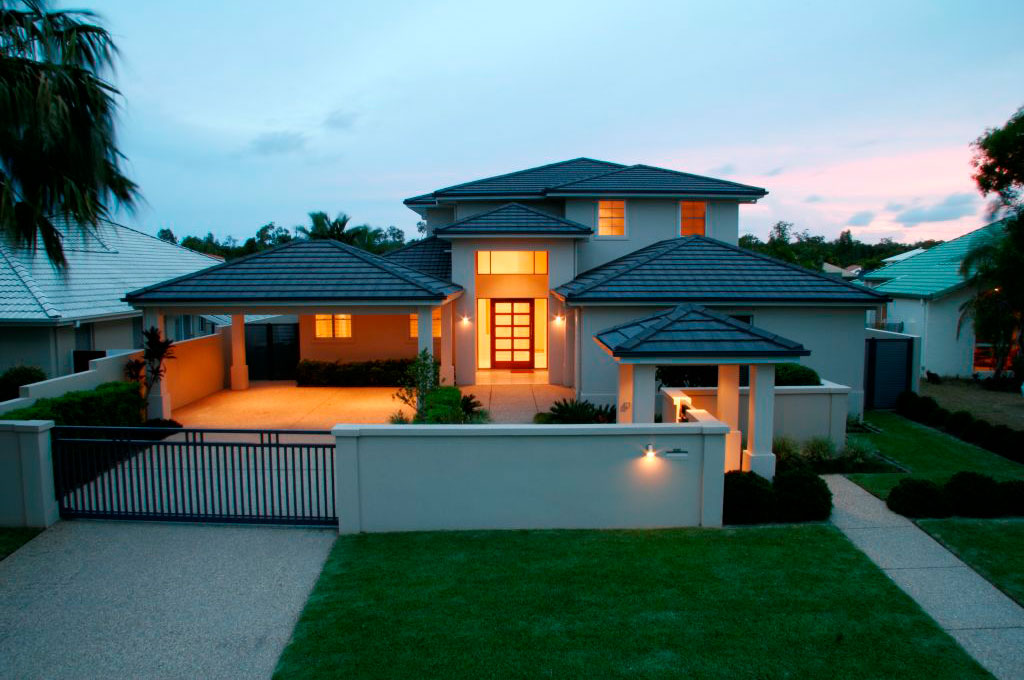 Re-roofing Specialist Melbourne: What Sets Higgins Roofing Apart
06 November 2023
Discover excellence in re-roofing with Higgins Roofing, the reliable Re-roofing Specialist Melbourne local's trust. Call (03) 9842 7577 for more enquiries.
Higgins Roofing, a Re-roofing Specialist Melbourne locals trust, emerges as a beacon of excellence and innovation. With a legacy spanning years, our company has mastered the art of transforming roofs into enduring assets that stand the test of time. What truly sets us apart is not just our technical prowess but our unwavering commitment to quality, customer satisfaction, and the pursuit of roofing perfection.
Craftsmanship Rooted in Experience
Higgins Roofing is not just a company; our team of seasoned professionals bring a wealth of experience to every project. Re-roofing is a complex task that demands a blend of technical know-how and creative problem-solving. With years of hands-on experience, our experts at Higgins Roofing navigate challenges with ease, ensuring that each re-roofing project is executed flawlessly.
Tailored Solutions for Every Need
No two roofs are the same, and our roofing professionals understand this fundamental truth. What sets us apart is our ability to offer tailored solutions that address the specific needs of each client. From material selection to design intricacies, every aspect of the re-roofing process is customised to match the existing structure and the client's vision. This personalised approach not only guarantees functional roofs but also enhances the aesthetic appeal of the property.
Quality Materials, Lasting Results
Re-roofing is an investment, and Higgins Roofing ensures that this investment pays off for years to come. By using only the highest quality materials, we create roofs that are not only visually appealing but also durable and resilient. Our attention to detail in material selection, coupled with our expert installation techniques, guarantees lasting results that protect the property and its inhabitants from the elements.
Transparent Processes, Satisfied Clients
Transparency is the cornerstone of Higgins Roofing's operations. From the initial consultation to the final inspection, clients are kept informed every step of the way. This open communication ensures that expectations are aligned and there are no surprises along the journey. This commitment to transparency has earned them a reputation for not only exceptional craftsmanship but also exceptional client satisfaction.
Beyond Roofs: Building Relationships
For Higgins Roofing, re-roofing is not just about repairing a roof; it's about building relationships that stand strong. Our dedication to excellence extends beyond the project's completion as they continue to provide support and maintenance to ensure the longevity of the roofs we create. This customer-centric approach reflects our belief that a successful re-roofing project is one that stands as a testament to our commitment to client well-being.
As a Re-roofing Specialist in Melbourne, Higgins Roofing transcends the conventional to redefine the art of re-roofing. Our craftsmanship, tailored roofing solutions, emphasis on quality, transparency, and commitment to building lasting relationships make them the preferred choice for those seeking roofing transformations that not only enhance the property but also elevate the overall experience. With Higgins Roofing, re-roofing becomes an investment that pays dividends in terms of both aesthetics and functionality.