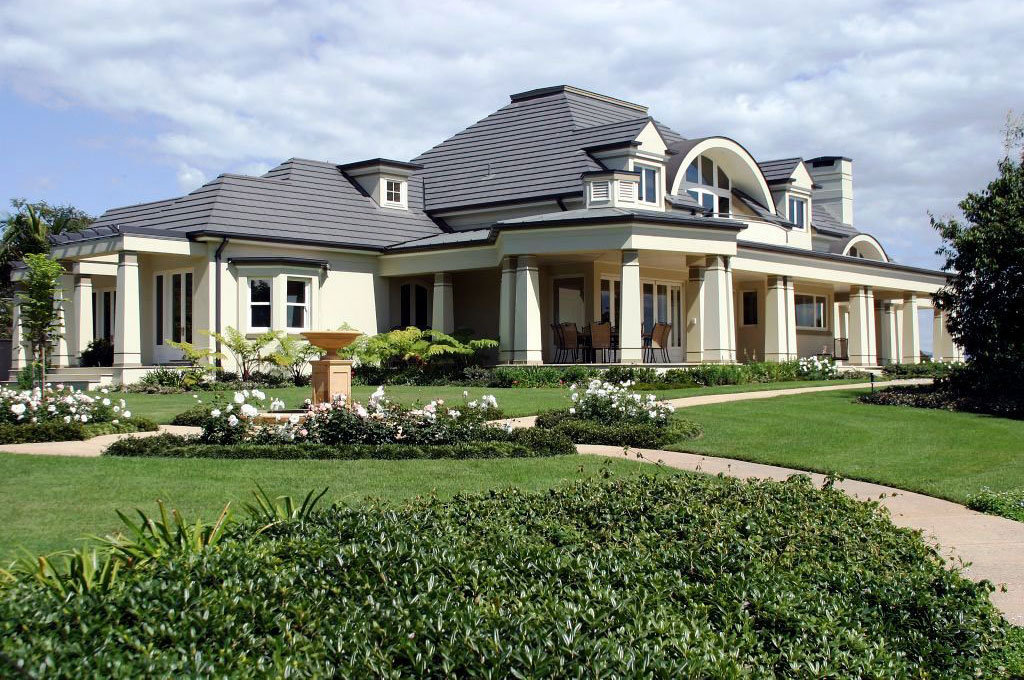 Monier™ Terracotta Roof Tiles: Making Rainwater in Tanks Clean and Safe
19 August 2019
Collecting rainwater from the roof runoff in tanks has been practiced for centuries to conserve water. The roof materials play an important part on what you can and cannot use this rainwater for on your property. With the right roof materials, it is even clean and safe enough for drinking. Terracotta is one of the materials that experts and others prefer for this purpose, and this is where Monier™ terracotta roof tiles come out ahead of the competition due to their various attributes.
Monier™ Terracotta Roof Tiles Contain Local, Natural Materials
The first attribute of Monier™ terracotta roofing tiles is the fact that they contain raw, natural clays from the landscape of Australia. Due to their organic characteristics, the rainwater that runs off the roof and into a tank is clean and safe for consumption as well as for other purposes. Also, their finish makes them easy to clean periodically throughout the year.
Monier™ Carefully Handcrafts Its Terracotta Roofing Tiles
To ensure that each terracotta tile has a uniform shape according to its profile, Monier™ moulds the tiles by hand. The company employs skilled craftsmen that have the knowledge and expertise to perform this task in a precise, quality fashion.
You Can Select From a Wide Range of Profiles and Colours
Since Monier™ understands that homeowners' taste in colour and profile differ as do their requirements style wise, the company offers numerous choices in both. You can select the profile and shade that best suits your home and unique preferences.
Terracotta Roof Tiles by Monier™ Maintain Their Colour Depth and Richness Over the Years Without Fading
Monier™ locks the colour in with their terracotta roofing tiles to ensure that the richness and depth of each shade last for years to come without fading. Your roof will stay looking attractive far longer than many other brands of terracotta roof tiles on the market today.
Monier™ Issues a 50-Year Guarantee for Its Terracotta Tiles

Along with the fact that Monier™ roof tiles are from a natural material that helps the rainwater be pure enough for reuse and consumption and their other attributes, you should turn to these tiles for your next roof because the company provides a 50-year guarantee of quality with these tiles. Monier™ knows the durability of this product and has no trouble safeguarding your purchase for you in this manner.
For further information about why Monier™ terracotta roof tiles are the ones to ensure that your rainwater in the tank is clean and safe, consult with Higgins Roofing. We are an authorised dealer and installer for all the roofing tiles that Monier™ offers.