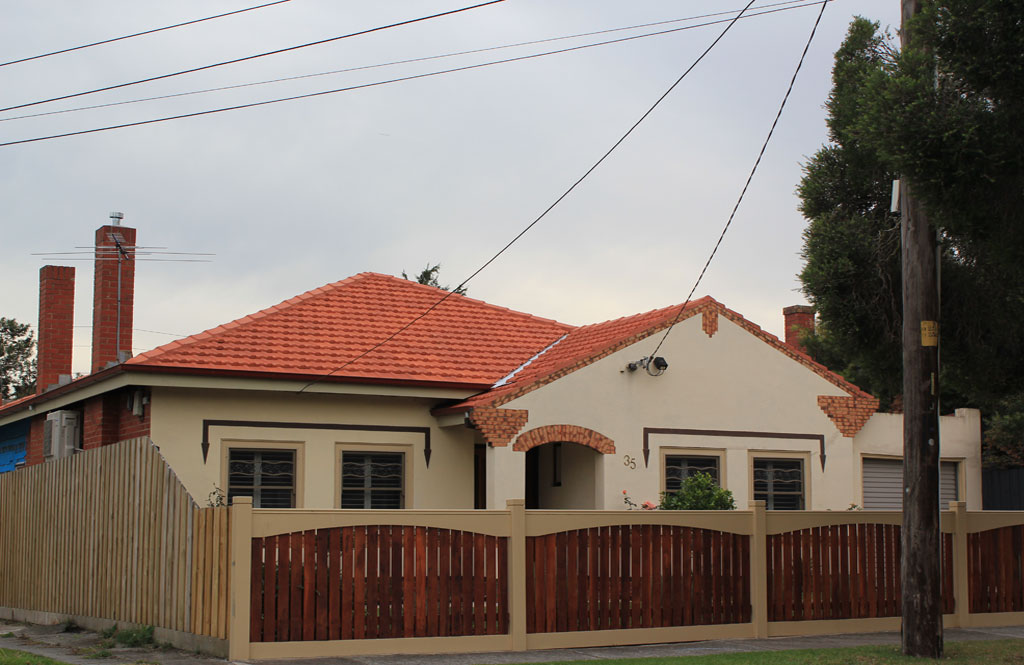 What are the Advantages of Monier C-LOC™ Technology?
17 October 2019
Selecting the right roof for your house is one of the most serious decisions that you may ever make for your home since it makes up about one-third of your house's exterior. It has a significant influence on your home's curb appeal for this reason. Without the correct roofing material, the roof may negatively impact the value of your home. However, choosing an attractive, durable one will increase the house's value. Monier™ understands the importance of a quality roof and has committed a great deal of time and resources to developing the company's C-LOC™ technology that ensures long-lasting, resilient roof colour for years to come with Monier™ concrete roofing tiles. Choosing this company's roofing materials that contain this technology brings you the following advantages.
Your Roof's Colour Will Last Eight Times Longer Than the Standard COLORBOND® Steel
Monier™ concrete tiles with C-LOC™ technology provides eight times the colour performance than the standard COLORBOND™ steel in both colour and gloss retention. This means that you receive years more wear before the coating needs attention.
C-LOC™ Technology Helps Make Monier™ Roof Coatings Extra Resilient to UV Exposure
Another benefit of this technology is that it makes your roof extra durable to UV exposure. As you know, the sun's rays can get rather intense here in Australia, and they can make lesser-quality roof coatings degrade prematurely. To prevent this issue, choose Monier™ concrete tiles with C-LOC™ to protect and enhance your roof.
C-LOC™ Coatings Maintain Their Gloss Far Longer Than Other Types of Coatings
• Eight times longer than COLORBOND steel
• Four times longer than the CAT colour coatings by Monier™
• Six times longer than other types of concrete tiles that contain solvent-based coatings
Monier™ Roofing Products That Contain C-LOC™ Technology Undergo Strict Independent Testing
Before releasing their roofing products that contain the C-LOC™ coating for sale, Monier™ ensures that they undergo 2,000 hours of strict testing. This testing exposes the products to accelerated weathering to learn how well they perform. In all cases, they outperform the competition.
Monier™ Issues a 50-Year Performance Guarantee on Its Concrete Tiles
An additional advantage of choosing Monier™ concrete roof tiles with C-LOC technology is the fact that the company backs them with a 50-year performance guarantee. The company knows the value of its tiles and has no problems protecting your investment in this way.
For additional information about the advantages of Monier™ C-LOC™ technology, consult with Higgins Roofing. Our company is an authorised dealer and installer for Monier™ roofing tiles. Also, we are experts in all aspects of roofing.