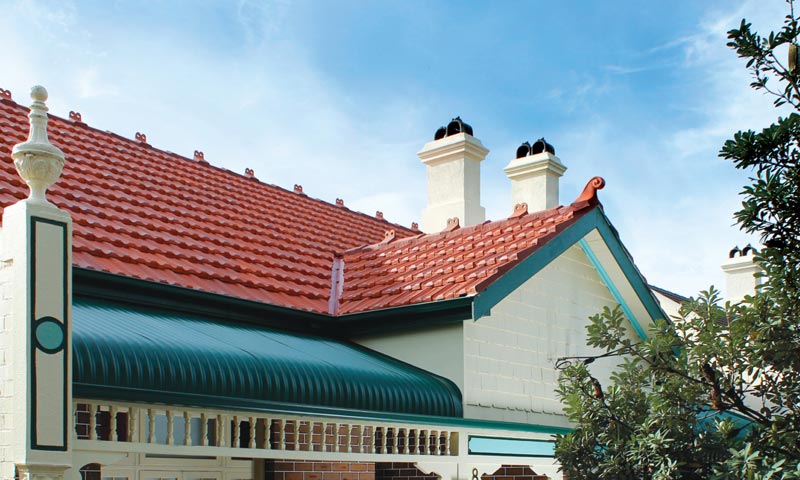 Tile Mythbusting 101: Know the Truth Behind the Few Myths about Monier Tiles
29 April 2021
When in search of a stylish, durable roof, it is difficult to beat Monier concrete and terracotta roof tiles. Monier concrete tiles are made from the most cost-effective and durable roofing material known today. In addition, concrete makes these tiles grow stronger over the years since it continues to harden with the help of the sun. If you live in a fire-prone area, you should consider these tiles since they are fire-resistant.
Monier carries on a long, rich heritage associated with the Terracotta tile that dates back to approximately six thousand years ago. Another feature of Monier terracotta tiles is the fact that the process to manufacture them is energy-efficient, as are the tiles themselves. A roof that contains these tiles helps keep your house cooler in the summer and warmer in the winter, which lowers your energy bills. Despite these characteristics, there are still myths about Monier tiles. We at Higgins Roofing are here to find the truth behind them so you can have an informed choice for your roof.
Concrete Tiles Age Well
True. Unlike other materials, such as metal, which may rust corrode, warp, flake, peel and dent over time, concrete tiles gradually improve in strength over several decades. This is caused by a hydration reaction between the water and cement.
Terracotta Comes In One Colour: Orange.
False. Maybe orange was the only colour available 100 years ago, but that's not the case today. Terracotta is made from all types of igneous rock which are pulverised into a powder and then hydrated into a putty. These rocks can be anything from chalk white to sun yellow to fire red and charcoal black meaning that Monier offers a comprehensive range of colours that will help you achieve the look you want
Water Absorption in Concrete Tiles Strain the Surface
False. Even in the most extreme saturation tests, the added weight of water absorbed by concrete tiles is only a maximum of 10%, and in real-world practice much less at around 5%. Put simply: it's no big deal.
Terracotta Tiles Have Been Replaced By Concrete Tiles As a Superior Material
False. In fact, terracotta is still the best tiling material available. With practical features such as thermal control and noise control, the colour of Terracotta tiles, never fades. It continues to hold these superior properties through improved manufacturing techniques.
Moss and Lichens Eat Into the Tiles Over Time
False. Although moss can build up on concrete tiles if there is excessive moisture, the integrity of the concrete itself will not be eroded.
Concrete Tiles Fade
True. However, concrete tiles retain their colour gloss significantly longer than metal roofs, as per independent colour tests.