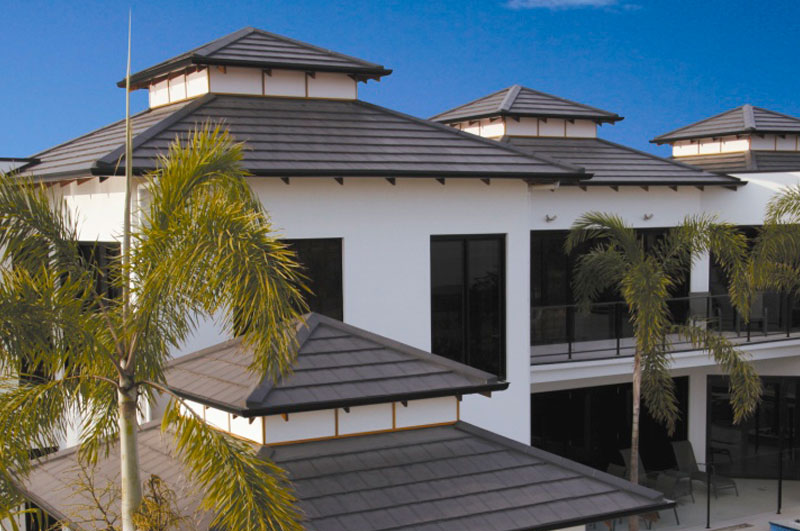 Roof Restoration: Main Reasons Why It Can Be Your Option versus Roof Replacement
24 July 2018
When your roof is showing signs of wear and tear, such as faded tiles, leaks or other issues, you have more options than you may think to remedy the situation. Repairs will take care of small issues that are localized in one area, but if more than one area is affected or the issues are serious in nature, a roof restoration or replacement may be called for to return the roof to ideal condition. The trick is to know when a roof restoration is sufficient to remedy your issues. We share the main reasons why you can turn to this option in the following details.

Restoration Costs Less Than a Total Roof Replacement
Since a roof restoration requires less labour and fewer materials, it is less expensive than a total roof replacement is for your structure. With the savings, you can improve other areas of your home or enjoy the money in other ways. This is an important benefit, especially when you have a limited budget.
You Extend the Lifespan of Your Roof
Another reason to opt for a roof restoration is the fact that it will extend your roof's present lifespan for numerous years. When you ignore the need for restoring your roof to its ideal condition, then, too many problems start to occur to where the only answer is a complete roof replacement.
A Roof Restoration Reduces Waste
The restoration process produces less waste than the replacement process does with roofs. For this reason, restoration is the eco-friendly choice when it will be adequate to solve your issues. Many times, a roof replacement calls for new sheathing as well as tiles, so you can imagine the waste that the process creates. Restoration usually does not include the sheathing, just the roofing and underlayment materials.
Roof Restoration Takes Less Time
Your life will not suffer a lengthy interruption from roofers performing their jobs. As a result, you can go back to your daily routine in a timelier manner. Also, your neighbours will appreciate this fact since they will not need to hear the noise for as long.
Always Receive Professional Guidance on Whether or Not Roof Restoration Is Your Answer
The only way to know whether a roof restoration may be an option in place of roof replacement is to consult with a professional roofing company. By taking this action, you will receive expert guidance that will enable you to make the correct decision.
For additional main reasons why roof restoration can be your option versus roof replacement, contact Higgins Roofing. We specialise in roof restorations, re-roofing projects, new roofs and roof extensions for homes.