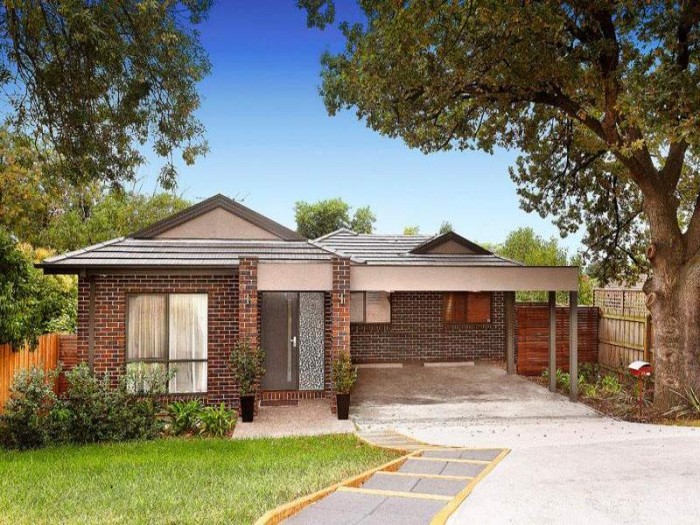 After years of serving Australian homeowners in an attractive, efficient manner, their roofs are now showing signs of aging and deterioration. They must refurbish the roofs in order for the roofs to keep protecting their houses for many years to come. To ensure that they wind up with the best possible results, a Monier™ roof tile restoration is the practical choice for homeowners. Check out the reasons for this in the following details.
Monier™ Roof Tiles Are Made to Endure the Australian Weather and Environmental Conditions
All Monier™ roof tiles are tested for the harsh environmental and weather conditions that can be found in Australia in one location or another. These tiles also will stand up to saltwater exposure and UV exposure without fading or deteriorating.
You Can Select From Three Types of Monier™ Roof Tiles
Monier™ manufactures the following types of roof tiles:
• Concrete Monier™ roofing tiles become stronger year after year since they continue to harden with exposure to the sun's natural heat. They can endure low pitches down to 15 degrees with the addition of sarking. Numerous styles and colours are available for your consideration. In addition, these tiles will not corrode near saltwater and are fire resistant. Their colour is long lasting without fading, thanks to C-LOC™ Colour Lock technology. Certain styles of these tiles are compatible with this company's SOLARTile™ system.
• Terracotta roof tiles from Monier™ are by Australians with Australian-sourced raw materials. They are energy efficient, and their colours last for the life of the tiles. Since they can reach a pitch of 12 degrees, they provide you with flexible design options along with the fact that they come in different styles and colours.
• Elemental™ Series is an innovative offering from Monier™ for roof tiles. The tiles in this series are lightweight, contemporary and streamlined, which make them ideal for low-pitched roofs. In addition, they come in two different sizes, and various styles and colours.
Roofing Tiles From Monier™ Are Highly Attractive
Regardless of the Monier™ tiles that you select for your house, the results will be highly attractive. You will enhance your entire house's exterior.
Monier™ Roofing Tiles Have Long Lifespans
All Monier™ roof tiles come with a 50-year product guarantee to safeguard your investment. This is how much Monier™ believes in its roofing tiles.
Complements a Wide Variety of House Styles
One last reason that Monier™ roof tile restoration is a practical choice for homeowners is the fact that it complements a wide assortment of house styles. Whether you own a traditional, modern, contemporary or other style of house, you can find a Monier™ tile that is ideal for your roof.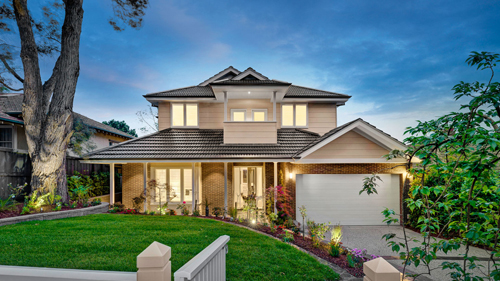 Solar power is such an effective way to decrease energy bills that many homeowners here in Australia are incorporating solar power systems into their roofs today. If you are hesitating to take this action with your own house since you fear that you will need to give up style for function, you do not need to any longer. Thanks to a Monier SOLARtile™ installation, you can reap all the following benefits of owning a solar power system and still have a highly stylish, attractive roof.
You Can Incorporate the SOLARtile™ Tiles Into Your Monier Concrete Roof
The first benefit is the fact that the SOLARtile™ tiles integrate into your Monier concrete roof in a stylish, elegant fashion rather than just sitting on top of your roof like traditional solar power systems do on roofs. You just replace an existing section with these interlocking tiles in any type of configuration that suits your needs and roof line. Since they sit flush with the concrete tiles you receive a smooth, sleek, highly efficient solar-collecting area that seems more a part of the roof than a separate system. Not only do SOLARtile™ tiles install with ease without disturbing the integrity of the roof, they also are durable enough to stand up to wind, rain, hail and other weather elements than the traditional solar power systems.
Installation Is Easy 
Another benefit of the SOLARtile™ tiles is that their installation is easy. They are compatible with certain Monier concrete profiles to such an extent that there is no need to cut, drill or grind through any part of your existing roof to install these tiles. Also, upon request, they are available with home battery setups.
Do Not Settle for Second Best 
Never settle for a poorly made solar power system that is behind the times when you can own the best with a high-tech SOLARtile™ setup that as current as possible and is customisable for your Monier concrete roof. Let us also note here that SOLARtile™ is the first of its specific characteristics for a solar power system here in Australia. Enjoy highly efficient solar power without compromising your home's stylish appearance or your needs.
For further details about the benefits of a Monier SOLARtile™ installation, consult with Higgins Roofing. We are a distributor and installer for Monier roofing products, including this one. Our company will meet with you to discover your needs and specifications in order to guide you on the exact configuration that meets your requirements in the ideal manner. On top of this, you will receive a warranty from Monier on the SOLARtile™ tiles along with a guarantee of our workmanship.